Hexstream's websites
Full list of my websites.
Tying it all together...
Main portal leading to my main sites.
Too Much Information™ about me. LOL?
(No other pages.)
Uptime status for all my websites.
(No other pages.)
My most important realm. My programming stuff.
My professional profile.
Welcome to my professional profile!
(No other pages.)
15+ intensive years of Common Lisp related work, including 10+ years dedicated to Open Source.
(No other pages.)
Helping myself reason about my infrastructure, tools and processes.
May it help you too! Unfortunately, many pages are out of date. :(
Basically, ponies is my religion now.
Trivial portal.
Just some pony stuff I like.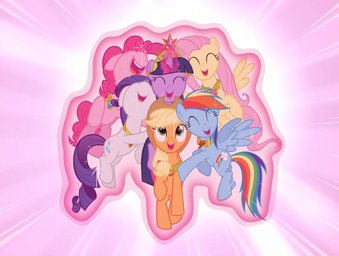 (18+)
Pony porn! ¯\_(ツ)_/¯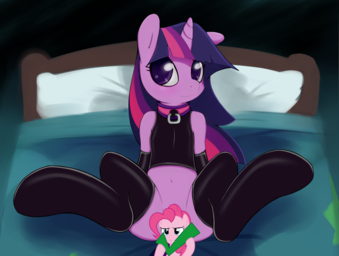 Various stuff.
I adapted my mother's book for the web as a birthday gift to her.
I do not endorse any of this content.
I'm an atheist and anti-spiritualist.
Not normally accessed directly by users.
Some global assets that I reuse across my websites.
(No pages.)
A more compact version of most of the information above.